BRING YOUR LAND TO LIFE
From weekend hunters to exclusive sporting plantations, SouthLand Wildlife Seed is the premier option for anyone interested in high-quality wildlife seeds for their food plots. Our portfolio consists of our proprietary blends, custom mixes, and key, single-species options. Each are nutrient-rich, wildlife food sources that are also good for the environment. As a result, you can rely on our range of products, which have been selected specifically for the South, to keep growing your legacy.
Let's talk wildlife seed. 803.874.3011
Visit the Mixon Seed website for additional information on row crops and more.
Our Products
Focused on conservation and environmental impact
The understanding of soil health and its direct impact on environmental and ecological sustainability continues to grow. In addition to being great food sources for wildlife, most of SouthLand's wildlife seeds do an excellent job of converting CO2 from the air into organic matter in the soil, which is a real win-win for soil and environmental health. Plus, our products are non-GMO and provide excellent food and shelter sources for bees and other pollinators, which are critical to keeping ecosystems sustainable.
In addition to our signature proprietary mix, which has been a category best seller for years, we also offer a superior line of forage mixes and blends just right for growing highly productive food plots and robust wildlife populations in Southeastern climates.
Fall Signature Mix
Triticale, Wheat, Oats, Clover, Rape, Radish, Winter Peas
All soil
All Animals
Clover Blend
Crimson (2), White (Ladino), Balansa, Berseem, Arrowleaf
All soil, tolerates poor drainage
Deer, Turkey
RTR Brassica
Rape,  Turnips, Radish
Well-drained soil
Deer
Small Grains Mix
Oats, Wheat, Triticale
All, well-drained soil
Deer, Quail, Turkey
Ray's ReMix
Winter Peas, Oats, Triticale, Clover, Vetch, Ryegrass, Turnips, Radish
All soil
Deer, Turkey, Cattle (For Grazing)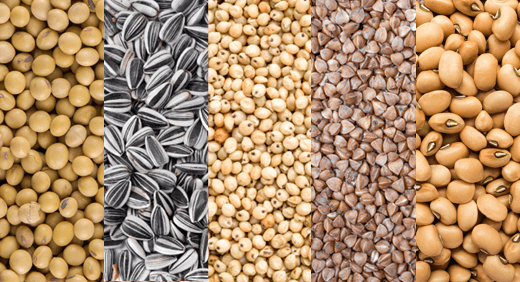 Spring Signature Mix
Soybeans, Cowpeas, Sunflowers, Buckwheat, Sorghum
All soil
All Animals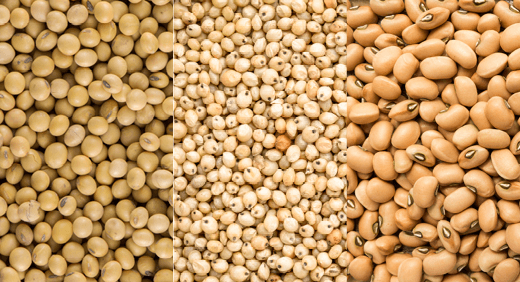 High Protein Mix
Soybeans (2), Cowpeas, Sorghum
All soil
Deer, Turkey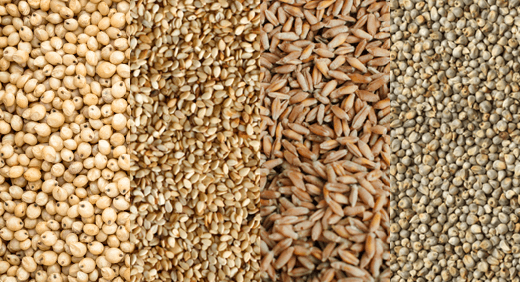 Upland Bird Mix
Millets (3), Sorghums (2), Sesame, Egyptian Wheat
All, well-drained soil
Dove, Pheasant, Quail, Turkey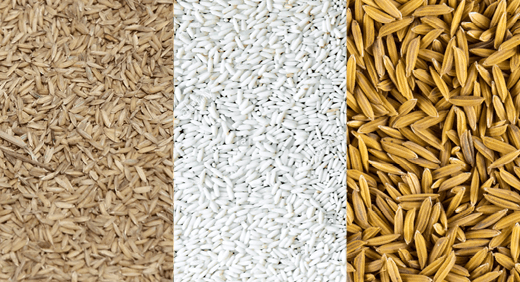 Waterfowl Rice Blend
Commercial, Carolina and Charleston Gold
Moist, tolerates poor drainage/flooding, loam to heavy clay
Deer, Turkey
We also offer an extensive range of SouthLand Wildlife seed products for any species in the southeast, including:
SPRING: Chufa, Rice, Millets, Sunflowers
FALL: Forage Oats, Winter Peas, Turnips, Clover

Customization
Need a Custom Blend? We're Game.
Unlike the competition, SouthLand Wildlife produces our blends and mixes in-house. That means we're capable and ready to create a mix for your specific goals and landscape attributes. We understand that no one knows their land more than you. It's why we're committed to providing the best options available, whether that's one of our existing blends or one designed just for you. In most cases we can have custom orders turned around quickly so you don't have to wait to plant.
Contact Ray to get your custom blend started today.
Find a SouthLand Wildlife dealer near you! We are regularly adding new Authorized Dealers to the map. Interested in becoming a dealer? Email us at southlandwildlife@mixonseed.com.
Established Experts
A new brand with established roots
SouthLand Wildlife Seed is locally owned, and our team has half a century of experience in the seed business. We're dedicated to preserving the rich culture of hunting in the South by helping wildlife managers and hunters maximize the productivity of their land. Locally produced and stored in climate-controlled environments, our seeds are second to none when it comes to key quality parameters like germination and vigor.
We understand that the knowledge around hunting and wildlife management is often passed down through generations. Our team is dedicated not only to keeping that wisdom alive, but also broadening it through research and good, old-fashioned trial and error. Give us a call to talk about your unique needs. We firmly believe that establishing trust through personal relationships and partnerships is the only sustainable way to do business.
Proven Results/Quality
Experience makes the difference
When we set our sights on creating SouthLand Wildlife Seed, we did it with an eye on developing quality products and the knowledge of how to use them. Ten years, and countless numbers of trials later, we have developed some of the most productive wildlife seed options available. That's because SouthLand's products integrate the same level of care, dedication and expertise that have made our parent company, Mixon Seed, an industry leader in the agricultural seed industry since 1973.